Vanguard
Recently Viewed

| | |
| --- | --- |
| Symbol | Price |
| DPDEX | 19.69 |
| DMCCX | 9.39 |
| FEKAX | 12.87 |
| DMCAX | 128.29 |
| BHHEX | 23.7 |
| FEKIX | 12.41 |
| USLUX | 23.63 |
| GVDIX | 9.42 |
| SSGMX | 8.85 |
| LQTVX | 7.98 |
Summary
The fund seeks capital appreciation and income by investing in mid-and large-size companies in the United States.
The fund manages assets with the help of four investment advisors namely Hotchkis and Wiley Capital Management, LLC, Lazard Asset Management LLC, Sanders Capital, LLC, and Aristotle Capital Management.
The fund prefers a multi-manager investing approach to reduce volatility and downside risk. Each advisor independently selects and maintains a portfolio of common stocks for the fund.
The advisors' investment process is designed to highlight undervalued companies that are out of favor with investors.
The process focuses on More
Price
Last Close
$84.28 ( +0.21 )
52 Week HL
$84.43 - $55.98
Sector Allocation
Jan 31, 2021
Top 10 Holdings
Jan 31, 2021
Company Name
Microsoft Corporation
Alphabet Inc
Medtronic Plc
Apple Inc
Johnson & Johnson
Company Name
Citigroup Inc
Bank Of
Wells Fargo
Taiwan Semiconductor
J P
Total
Manager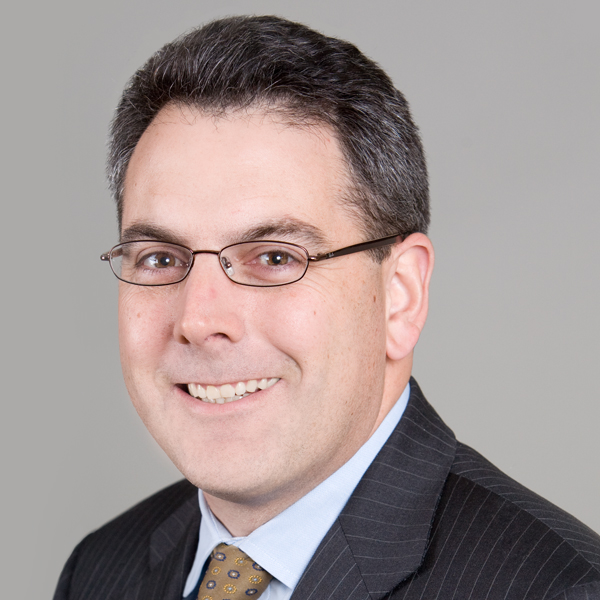 Leadership
Single Manager
Advisor
Hotchkis and Wiley Capital Management, LLC
| | 2021 | 2020 | 2019 | 2018 | 2017 | 2016 | 2015 | 2014 | 2013 | 2012 | 2011 |
| --- | --- | --- | --- | --- | --- | --- | --- | --- | --- | --- | --- |
| Q1 | 11.3% | -24.7% | 12% | -2.9% | 4.8% | 0.2% | -0.1% | 2.9% | 10.3% | 12.4% | - |
| Q2 | 6.3% | 18.6% | 1.5% | 4.4% | 2.9% | 2.9% | 1% | 4.6% | 4.4% | -3.5% | - |
| Q3 | 3.9% | 7.8% | 0.8% | 6.9% | 2.3% | 4.1% | -8.2% | -0.2% | 3.5% | 5.3% | - |
| Q4 | - | 10.4% | 0.2% | -14.4% | 5.4% | 5.7% | 4.6% | 3.7% | 9.5% | 0.9% | - |
| | J | F | M | A | M | J | J | A | S | O | N | D |
| --- | --- | --- | --- | --- | --- | --- | --- | --- | --- | --- | --- | --- |
| 2021 | -0.3% | 6.3% | 5% | 4.7% | 1.9% | -0.4% | 1.5% | 2% | 0.4% | - | - | - |
| 2020 | -1.5% | -8.6% | -16.3% | 12.8% | 4.2% | 0.9% | 5.3% | 5.7% | -3.1% | -0.6% | 13.3% | -2% |
| | | 2021 | 2020 | 2019 | 2018 | 2017 | 2016 | 2015 | 2014 | 2013 | 2012 | 2011 |
| --- | --- | --- | --- | --- | --- | --- | --- | --- | --- | --- | --- | --- |
| | | 19% | 0% | 23% | -11% | 11% | 14% | -6% | 11% | 29% | 14% | -2% |
Alpha
| | 2021 | 2020 | 2019 | 2018 | 2017 | 2016 | 2015 | 2014 | 2013 | 2012 | 2011 |
| --- | --- | --- | --- | --- | --- | --- | --- | --- | --- | --- | --- |
| VWNAX | 23% | 6% | 17% | -9% | 17% | 14% | -3% | 11% | 31% | 17% | 3% |
| Russell 1000 | 19% | 0% | 23% | -11% | 11% | 14% | -6% | 11% | 29% | 14% | -2% |
| Alpha | 4% | 6% | -6% | 2% | 6% | -1% | 3% | 1% | 1% | 2% | 5% |