Virtus Vontobel Greater European Opportunities Fund
Virtus
International
Large-Cap
Core
Virtus Vontobel Greater European Opportunities Fund
VGEIX
Summary
The fund seeks to invest in growth companies operating in the developed region of Europe.
The fund is sub-advised by Vontobel Asset Management with a target focus on large-size growth companies in Europe.
The investment process looks for high quality, large-size companies generating above average return and are estimated to trade at attractive valuations to their long term economic prospects.
The investment team builds a portfolio that only includes high quality, high conviction and high return stocks that can produce long term returns with less risk and volatility than the index.
More
Price
Last Close
$9.97 ( -0.01 )
52 Week HL
$14.06 - $9.93
Sector Allocation
Mar 31, 2021
Top 10 Holdings
Mar 31, 2021
Company Name
Nestle SA
Unilever PLC
Accenture Plc
Teleperformance
Wolters Kluwer
Company Name
Ashtead Group
Flutter Entertainment
Medtronic PLC
Alcon Inc
Eurofins Scientific
Total
Holding
3.16
3.04
3.04
2.91
2.77
33.7%
Manager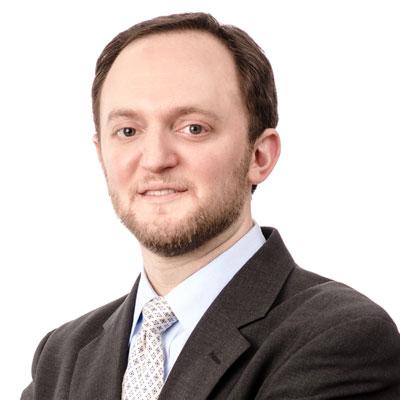 Leadership
Single Manager
| | 2022 | 2021 | 2020 | 2019 | 2018 | 2017 | 2016 | 2015 | 2014 | 2013 | 2012 |
| --- | --- | --- | --- | --- | --- | --- | --- | --- | --- | --- | --- |
| Q1 | -13.5% | -0.2% | -18.6% | 10.3% | -3.9% | 10.8% | 1.4% | 3% | 2.8% | 6.5% | - |
| Q2 | -5.1% | 9.3% | 17.4% | 5.8% | 0.4% | 8% | -1.9% | 1.5% | 1.4% | -4.1% | - |
| Q3 | - | 0.9% | 8.5% | 0.4% | 1.2% | 1.6% | 1.3% | -1.9% | -6.9% | 5.4% | - |
| Q4 | - | 0.4% | 6% | -6.2% | -14.2% | 3.6% | -6.9% | 4.4% | -1.1% | 2.5% | - |
| | J | F | M | A | M | J | J | A | S | O | N | D |
| --- | --- | --- | --- | --- | --- | --- | --- | --- | --- | --- | --- | --- |
| 2022 | -11.8% | -1.4% | -0.6% | -4.4% | - | - | - | - | - | - | - | - |
| 2021 | -3% | 0.9% | 2.1% | 5.9% | 3.2% | 0.1% | 3.2% | 3.3% | -5.3% | 3.9% | -2.9% | -0.5% |
+
Annual
| | | 2022 | 2021 | 2020 | 2019 | 2018 | 2017 | 2016 | 2015 | 2014 | 2013 | 2012 |
| --- | --- | --- | --- | --- | --- | --- | --- | --- | --- | --- | --- | --- |
| | | 0% | 29% | 16% | 29% | -6% | 19% | 8% | -1% | 14% | 29% | 0% |
Alpha
| | 2022 | 2021 | 2020 | 2019 | 2018 | 2017 | 2016 | 2015 | 2014 | 2013 | 2012 |
| --- | --- | --- | --- | --- | --- | --- | --- | --- | --- | --- | --- |
| VGEIX | -17% | 11% | 10% | 11% | -17% | 26% | -6% | 7% | - | 12% | 26% |
| S&P 500 | - | 29% | 16% | 29% | -6% | 19% | 8% | -1% | 14% | 29% | - |
| Alpha | -17% | -18% | -6% | -18% | -11% | 7% | -14% | 8% | - | -17% | 26% |