Saratoga Technology & Communications Portfolio
Saratoga
Saratoga Technology & Communications Portfolio
STPIX
Summary
The fund seeks capital appreciation in the long term by investing in companies across any size in the United States.
The investment process is designed to invest in securities of technology and communications companies.
The investment team defines a technology company as a company that derives at least 50% of its revenues or earnings from technology activities or at least 50% of the company's assets were devoted to such activities, based upon the company's most recent fiscal year.
Technology companies may include companies that are engaged in the research, design, development or manufacturing More
Price
Last Close
$22.95 ( -0.16 )
52 Week HL
$34.78 - $22.57
Sector Allocation
Mar 31, 2021
Top 10 Holdings
Mar 31, 2021
Company Name
Amazon.com Inc.
Alphabet Inc.
Facebook Inc.
Apple Inc.
KLA Corp.
Manager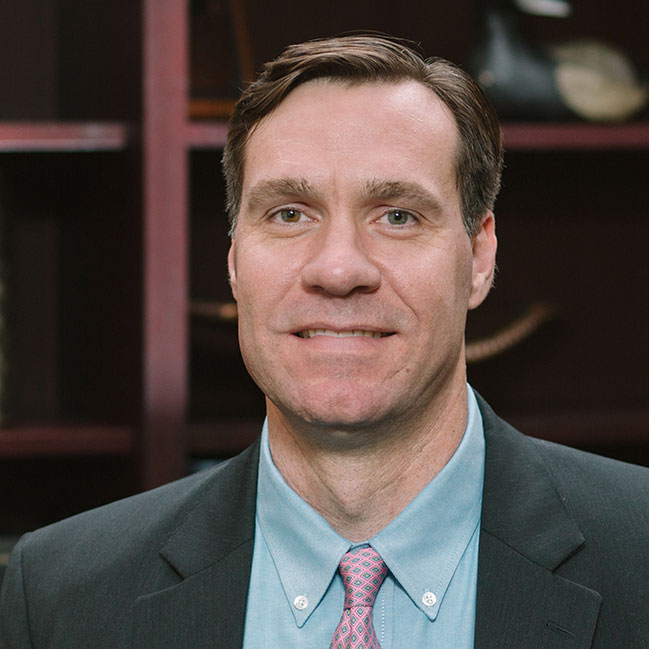 Leadership
Single Manager
| | 2022 | 2021 | 2020 | 2019 | 2018 | 2017 | 2016 | 2015 | 2014 | 2013 | 2012 |
| --- | --- | --- | --- | --- | --- | --- | --- | --- | --- | --- | --- |
| Q1 | -6.3% | 4.6% | -14% | 19.3% | 3.5% | 10.5% | 2.6% | 0.9% | 2.2% | 7.3% | - |
| Q2 | -16% | 8% | 26.3% | 0.5% | 8.1% | 2.4% | -0.5% | -0.5% | 1.1% | 3.3% | - |
| Q3 | - | 5.2% | 6.4% | -1% | 7.1% | 5.3% | 11.2% | -2.4% | 1.4% | 9.2% | - |
| Q4 | - | -6.4% | -2.4% | 4.8% | -15.1% | 7.3% | 3.2% | 7.7% | 7.3% | 11.5% | - |
| | J | F | M | A | M | J | J | A | S | O | N | D |
| --- | --- | --- | --- | --- | --- | --- | --- | --- | --- | --- | --- | --- |
| 2022 | -7% | -5.1% | 6.2% | -14.6% | -4.6% | - | - | - | - | - | - | - |
| 2021 | - | 1.9% | 2.7% | 5.1% | -1.5% | 4.3% | 2.1% | 3.2% | -0.2% | -4.2% | -0.1% | -8.3% |
+
Annual
| | | 2022 | 2021 | 2020 | 2019 | 2018 | 2017 | 2016 | 2015 | 2014 | 2013 | 2012 |
| --- | --- | --- | --- | --- | --- | --- | --- | --- | --- | --- | --- | --- |
| | | 0% | 29% | 16% | 29% | -6% | 19% | 8% | -1% | 14% | 29% | 0% |
Alpha
| | 2022 | 2021 | 2020 | 2019 | 2018 | 2017 | 2016 | 2015 | 2014 | 2013 | 2012 |
| --- | --- | --- | --- | --- | --- | --- | --- | --- | --- | --- | --- |
| STPIX | -24% | 4% | 13% | 28% | 1% | 28% | 17% | 6% | 12% | 34% | 15% |
| S&P 500 | - | 29% | 16% | 29% | -6% | 19% | 8% | -1% | 14% | 29% | - |
| Alpha | -24% | -24% | -3% | -1% | 7% | 9% | 9% | 6% | -1% | 5% | 15% |