Saratoga Energy and Basic Materials Portfolio
Saratoga
US
Natural Resources/Materials
Saratoga Energy and Basic Materials Portfolio
SEPIX
Summary
The fund seeks capital appreciation in the long term by investing in companies across any size in the United States.
The investment process starts with a list of companies in the benchmark index and the research team utilizes quantitative techniques and fundamental analysis to identify investment opportunities.
The process looks to invest in high quality companies at reasonable valuations within the energy and basic materials sectors.
Next, the investment team considers energy or basic materials companies to be involved in the exploration, development, production, refining or distribution of oil, natural gas, coal and More
Price
Last Close
$13.26 ( -0.28 )
52 Week HL
$14.09 - $10.22
Sector Allocation
Mar 31, 2021
Top 10 Holdings
Mar 31, 2021
Company Name
Exxon Mobil
BHP Biliton
Chevron Corp.
Total SA
PetroChina Co.
Manager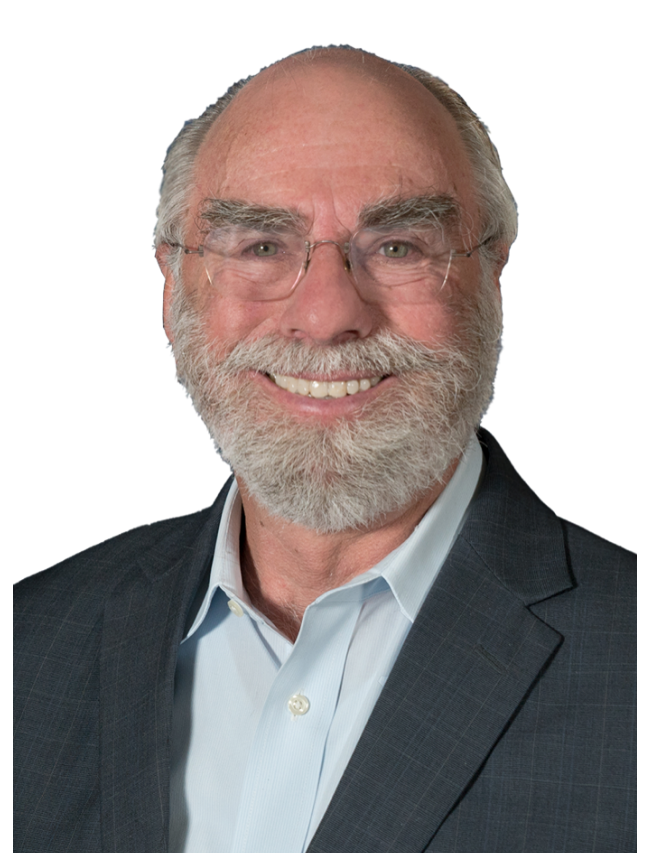 Leadership
Single Manager
| | 2022 | 2021 | 2020 | 2019 | 2018 | 2017 | 2016 | 2015 | 2014 | 2013 | 2012 |
| --- | --- | --- | --- | --- | --- | --- | --- | --- | --- | --- | --- |
| Q1 | 19.9% | 15% | -42.8% | 11.2% | -2.5% | -1.2% | - | 2.9% | 1.8% | 10.6% | - |
| Q2 | -3.3% | 8% | 21.9% | -8% | 10.1% | -6% | 7% | -0.9% | 8.6% | -1.4% | - |
| Q3 | - | -3.6% | -2.5% | -10.5% | 1.8% | 8.9% | 1.6% | -24% | -11.8% | 7.1% | - |
| Q4 | - | -1.6% | 17.4% | 6.5% | -22.7% | 7.2% | 10.4% | -1.6% | -18% | 7.3% | - |
| | J | F | M | A | M | J | J | A | S | O | N | D |
| --- | --- | --- | --- | --- | --- | --- | --- | --- | --- | --- | --- | --- |
| 2022 | 5.1% | 5.8% | 7.7% | 1.2% | -4.4% | - | - | - | - | - | - | - |
| 2021 | 0.2% | 11.3% | 3.2% | 2.2% | 6.2% | -0.5% | -4.3% | -0.1% | 0.8% | 6.3% | -5.9% | 4.1% |
+
Annual
| | | 2022 | 2021 | 2020 | 2019 | 2018 | 2017 | 2016 | 2015 | 2014 | 2013 | 2012 |
| --- | --- | --- | --- | --- | --- | --- | --- | --- | --- | --- | --- | --- |
| | | 0% | 29% | 16% | 29% | -6% | 19% | 8% | -1% | 14% | 29% | 0% |
Alpha
| | 2022 | 2021 | 2020 | 2019 | 2018 | 2017 | 2016 | 2015 | 2014 | 2013 | 2012 |
| --- | --- | --- | --- | --- | --- | --- | --- | --- | --- | --- | --- |
| SEPIX | 18% | 25% | -20% | -1% | -18% | 9% | 20% | -24% | -20% | 25% | -2% |
| S&P 500 | - | 29% | 16% | 29% | -6% | 19% | 8% | -1% | 14% | 29% | - |
| Alpha | 18% | -4% | -36% | -29% | -11% | -10% | 12% | -23% | -34% | -4% | -2% |