Saratoga Health & Biotechnology Portfolio
Saratoga
Saratoga Health & Biotechnology Portfolio
SBHIX
Summary
The fund seeks capital appreciation in the long term by investing in companies across any size in the United States.
The investment process is designed to highlight companies that are engaged in the healthcare and biotechnology industries.
The investment team emphasizes companies engaged in: the design, manufacture or sale of products or services used for or in connection with health, medical, or personal care such as medical, dental and optical supplies or equipment; research and development of pharmaceutical products and services.
Other companies that the team focuses on are involved in the operation More
Price
Last Close
$22.6 ( -0.07 )
52 Week HL
$25.46 - $22.46
Sector Allocation
Mar 31, 2021
Top 10 Holdings
Mar 31, 2021
Company Name
McKesson Corp.
Charles River
United Therapeutics
Amgen Inc
Medtronic PLC
Manager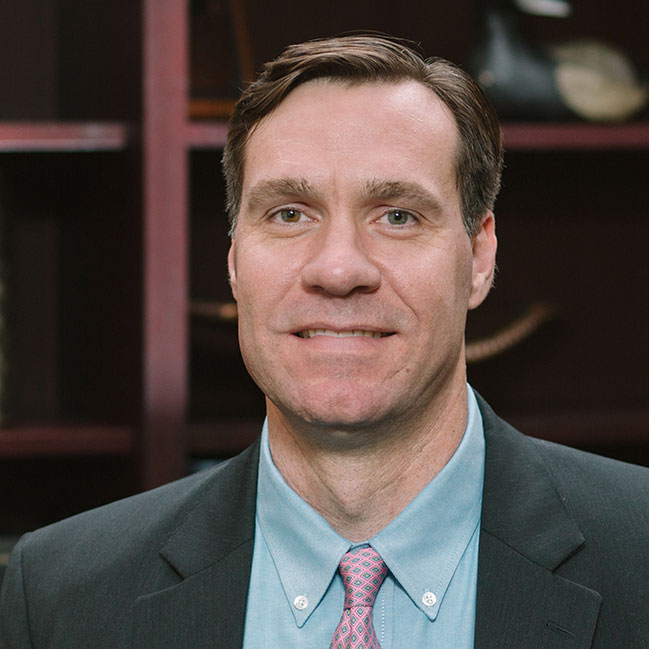 Leadership
Single Manager
| | 2022 | 2021 | 2020 | 2019 | 2018 | 2017 | 2016 | 2015 | 2014 | 2013 | 2012 |
| --- | --- | --- | --- | --- | --- | --- | --- | --- | --- | --- | --- |
| Q1 | 1.2% | 4.6% | -12.4% | 3.9% | -5.3% | 6.9% | -3.3% | 7.4% | 7.2% | 12.2% | - |
| Q2 | -7.7% | 6.8% | 9.9% | -1.2% | 5.4% | 6% | 6.8% | -0.6% | 2.7% | 3.3% | - |
| Q3 | - | -1.6% | 0.5% | -0.7% | 10.9% | -2.3% | - | -6.9% | 1% | 6.3% | - |
| Q4 | - | 2.2% | -4.2% | 8.8% | -13.2% | 0.4% | -4.7% | 8% | 8.5% | 10.6% | - |
| | J | F | M | A | M | J | J | A | S | O | N | D |
| --- | --- | --- | --- | --- | --- | --- | --- | --- | --- | --- | --- | --- |
| 2022 | -5.3% | 0.1% | 6.8% | -2.9% | -3.6% | - | - | - | - | - | - | - |
| 2021 | 1.1% | -1.2% | 4.7% | 4.4% | -0.4% | 2.8% | 2.6% | 1.7% | -5.7% | 2.5% | -4.7% | 4.6% |
+
Annual
| | | 2022 | 2021 | 2020 | 2019 | 2018 | 2017 | 2016 | 2015 | 2014 | 2013 | 2012 |
| --- | --- | --- | --- | --- | --- | --- | --- | --- | --- | --- | --- | --- |
| | | 0% | 29% | 16% | 29% | -6% | 19% | 8% | -1% | 14% | 29% | 0% |
Alpha
| | 2022 | 2021 | 2020 | 2019 | 2018 | 2017 | 2016 | 2015 | 2014 | 2013 | 2012 |
| --- | --- | --- | --- | --- | --- | --- | --- | --- | --- | --- | --- |
| SBHIX | -6% | 12% | -7% | 12% | -5% | 12% | -2% | 7% | 21% | 37% | - |
| S&P 500 | - | 29% | 16% | 29% | -6% | 19% | 8% | -1% | 14% | 29% | - |
| Alpha | -6% | -16% | -23% | -16% | 1% | -7% | -10% | 8% | 7% | 8% | - |