Riverbridge
US, Multi-Cap Growth

| Symbol | Price |
| --- | --- |
| DMCCX | 9.39 |
| FEKAX | 12.87 |
| DMCAX | 128.29 |
| BHHEX | 23.7 |
| FEKIX | 12.41 |
| DPDEX | 19.69 |
| USLUX | 23.63 |
| GVDIX | 9.42 |
| SSGMX | 8.85 |
| GVDSX | 51.33 |
Summary
The fund seeks capital appreciation in the long term by investing in companies across any size in the United States.
The investment process is driven by fundamental analysis to identify companies with superior earnings growth potential.
The investment team believes that earnings power determines the value of a business.
Then the research team relies on quantitative techniques to look for high-quality companies demonstrating consistent growth in earnings over the long term.
The team emphasizes companies that meet earnings, return on capital and growth criteria that generate a higher return on capital and superior growth More
Strategy
Process
Research
Risk
Philosophy
Price
Last Close
$34.48 ( +0.13 )
52 Week HL
$34.48 - $25.99
Net Assets
Sector Allocation
Mar 31, 2021
Top 10 Holdings
Mar 31, 2021
Company Name
Microsoft Corporation
CoStar Group,
Tyler Technologies,
Amazon Com
Globant S.A.
Company Name
Grand Canyon
Paycom Software,
Veeva Systems
West Pharmaceutical
Five Below
Total
Holding
3.10
2.92
2.87
2.68
2.64
33.04%
Manager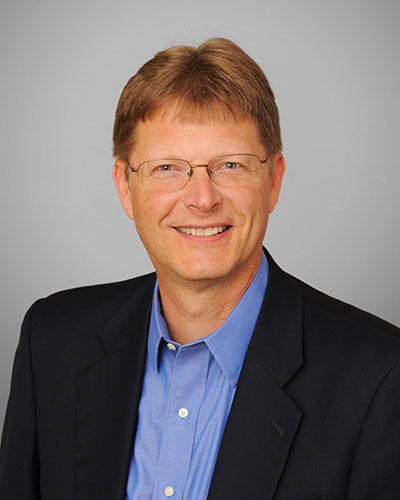 Leadership
Single Manager
Documents
Prospectus
Fact Sheet
Annual Reports
| | 2021 | 2020 | 2019 | 2018 | 2017 | 2016 | 2015 | 2014 | 2013 | 2012 | 2011 |
| --- | --- | --- | --- | --- | --- | --- | --- | --- | --- | --- | --- |
| Q1 | -2.3% | -10% | 15% | 4.5% | 7.4% | -1.1% | 2.4% | 0.4% | - | - | - |
| Q2 | 7.2% | 27.4% | 5% | 6.5% | 6.1% | 2.1% | 2.9% | -1.1% | 5.1% | - | - |
| Q3 | 6.7% | 10.5% | -1.2% | 11.1% | 1.7% | 5% | -5.3% | -2.9% | 9.3% | - | - |
| Q4 | - | 10.1% | 5.7% | -14.4% | 7.3% | -0.4% | 4.4% | 6.6% | 6.8% | - | - |
| | J | F | M | A | M | J | J | A | S | O | N | D |
| --- | --- | --- | --- | --- | --- | --- | --- | --- | --- | --- | --- | --- |
| 2021 | -1.9% | -0.1% | -0.3% | 6.1% | -3.1% | 4.2% | 3.8% | 2.2% | 0.6% | - | - | - |
| 2020 | 4.3% | -4.7% | -9.4% | 14.8% | 7.3% | 3.5% | 7.7% | 5.3% | -2.6% | -0.6% | 9.2% | 1.4% |
| | | 2021 | 2020 | 2019 | 2018 | 2017 | 2016 | 2015 | 2014 | 2013 | 2012 | 2011 |
| --- | --- | --- | --- | --- | --- | --- | --- | --- | --- | --- | --- | --- |
| | | 20% | 37% | 34% | -3% | 28% | 6% | 4% | 11% | 32% | 13% | 1% |
Alpha
| | 2021 | 2020 | 2019 | 2018 | 2017 | 2016 | 2015 | 2014 | 2013 | 2012 | 2011 |
| --- | --- | --- | --- | --- | --- | --- | --- | --- | --- | --- | --- |
| RIVRX | 12% | 39% | 28% | 4% | 25% | 6% | 4% | 3% | - | - | - |
| Russell 3000 | 20% | 37% | 34% | -3% | 28% | 6% | 4% | 11% | 32% | 13% | 1% |
| Alpha | -8% | 2% | -6% | 7% | -3% | -0% | 1% | -8% | - | - | - |