T. Rowe Price International Stock Fund
T. Rowe Price
International
Large-Cap
Growth
T. Rowe Price International Stock Fund
PAITX
Summary
The fund seeks capital appreciation in the long term by investing in companies across any size outside the United States.
The sub-adviser's investment process starts with a list of companies in the benchmark index and the research team utilizes quantitative techniques and fundamental analysis to identify investment opportunities.
Next, the research team focuses on stocks of established, non-U.S. companies.
The team emphasizes companies exhibiting durable above-average earnings growth over the long term.
In addition, the team favors companies that are trading at reasonable prices in relation to present or anticipated earnings, cash flow, or More
Price
Last Close
$17.55 ( +0.48 )
52 Week HL
$23.04 - $16.24
Sector Allocation
Feb 28, 2021
Top 10 Holdings
Apr 01, 2021
Company Name
Taiwan Semiconductor
Naspers
Alibaba Group
Samsung Electronics
Thales
Company Name
NAVER
AIA Group
Nestle
ASML Holding
Prosus
Total
Holding
2.08
2.03
1.95
1.93
1.82
24.12%
Manager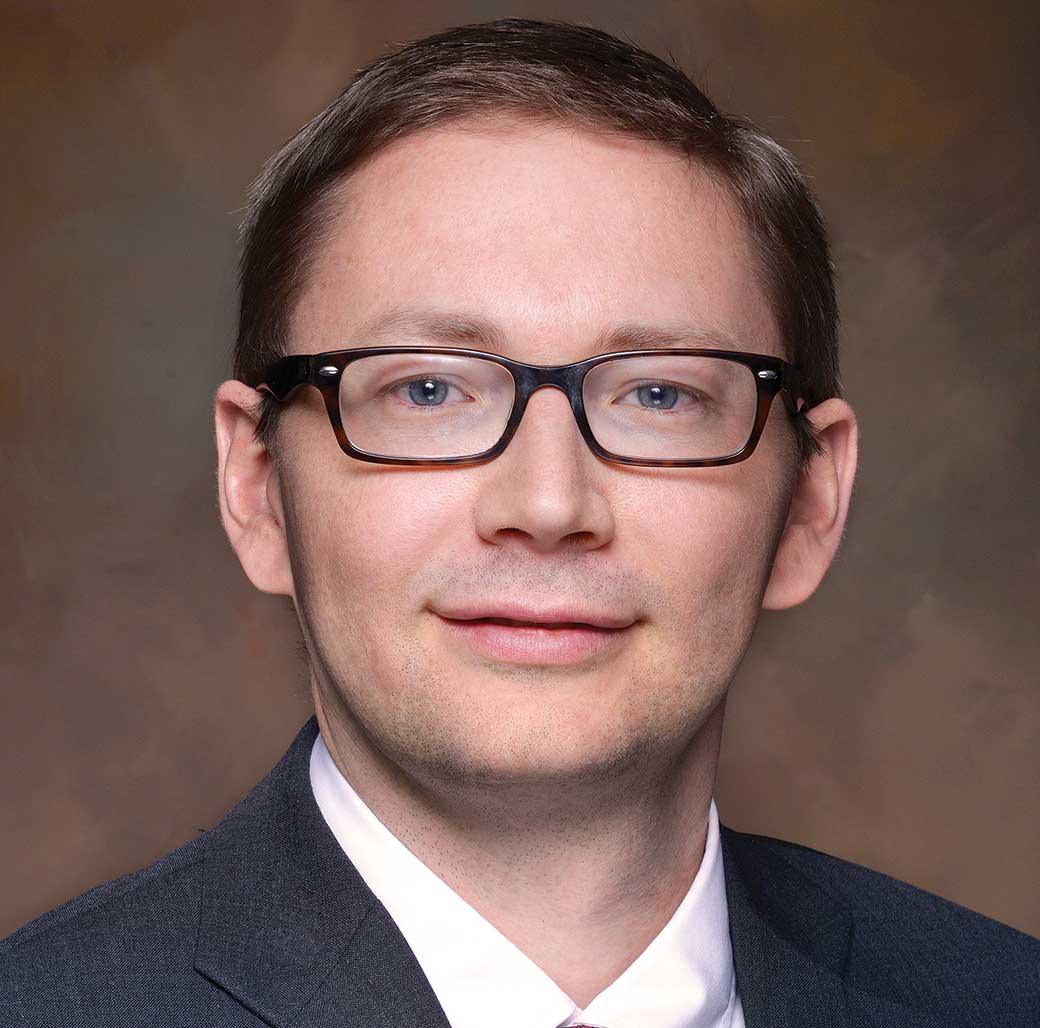 Name
Richard N. Clattenburg
Leadership
Single Manager
Advisor
T. Rowe Price International Ltd
| | 2022 | 2021 | 2020 | 2019 | 2018 | 2017 | 2016 | 2015 | 2014 | 2013 | 2012 |
| --- | --- | --- | --- | --- | --- | --- | --- | --- | --- | --- | --- |
| Q1 | -5.7% | 2.9% | -21.7% | 13% | 0.2% | 10% | -0.3% | 6.3% | 0.6% | 2.4% | - |
| Q2 | -6.8% | 4.1% | 19.3% | 2.2% | -1% | 7.2% | -0.4% | 1.1% | 5.1% | -2.5% | - |
| Q3 | - | 1.7% | 6% | -1.7% | 0.8% | 4.8% | 7.3% | -11.4% | -5% | 8.8% | - |
| Q4 | - | -7.3% | 14% | 7.7% | -12.6% | 3.4% | -4.2% | 4.1% | -1.4% | 4.4% | - |
| | J | F | M | A | M | J | J | A | S | O | N | D |
| --- | --- | --- | --- | --- | --- | --- | --- | --- | --- | --- | --- | --- |
| 2022 | -3.1% | -3.4% | 0.8% | -8.5% | 1.1% | - | - | - | - | - | - | - |
| 2021 | 0.2% | 3.6% | -1% | 1.6% | 2.7% | -0.3% | -1.9% | 2.3% | 1.3% | -4.2% | -4.1% | -5.6% |
+
Annual
| | | 2022 | 2021 | 2020 | 2019 | 2018 | 2017 | 2016 | 2015 | 2014 | 2013 | 2012 |
| --- | --- | --- | --- | --- | --- | --- | --- | --- | --- | --- | --- | --- |
| | | 0% | 29% | 16% | 29% | -6% | 19% | 8% | -1% | 14% | 29% | 0% |
Alpha
| | 2022 | 2021 | 2020 | 2019 | 2018 | 2017 | 2016 | 2015 | 2014 | 2013 | 2012 |
| --- | --- | --- | --- | --- | --- | --- | --- | --- | --- | --- | --- |
| PAITX | -13% | -6% | 13% | 24% | -14% | 28% | 2% | -1% | -1% | 14% | 18% |
| S&P 500 | - | 29% | 16% | 29% | -6% | 19% | 8% | -1% | 14% | 29% | - |
| Alpha | -13% | -34% | -3% | -4% | -8% | 9% | -6% | -0% | -15% | -15% | 18% |