AB International Small Cap Portfolio
AllianceBernstein
International
Small-Cap
Core
AB International Small Cap Portfolio
IRCYX
Summary
The fund seeks capital appreciation in the long term by investing in small-size companies outside the United States.
The investment process starts with a list of companies in the benchmark index and the research team utilizes quantitative techniques and fundamental analysis to identify investment opportunities.
Next, the research team relies on fundamental analysis to identify companies that have attractive valuation and compelling company- and/or industry-level investment catalysts.
As part of its quantitative analysis, the team considers factors related to valuation, quality, investor behavior and corporate behavior.
Then the manager constructs a portfolio of stocks More
Price
Last Close
$10.45 ( -0.04 )
52 Week HL
$14.11 - $10.38
Sector Allocation
Mar 31, 2021
Top 10 Holdings
Jun 24, 2021
Manager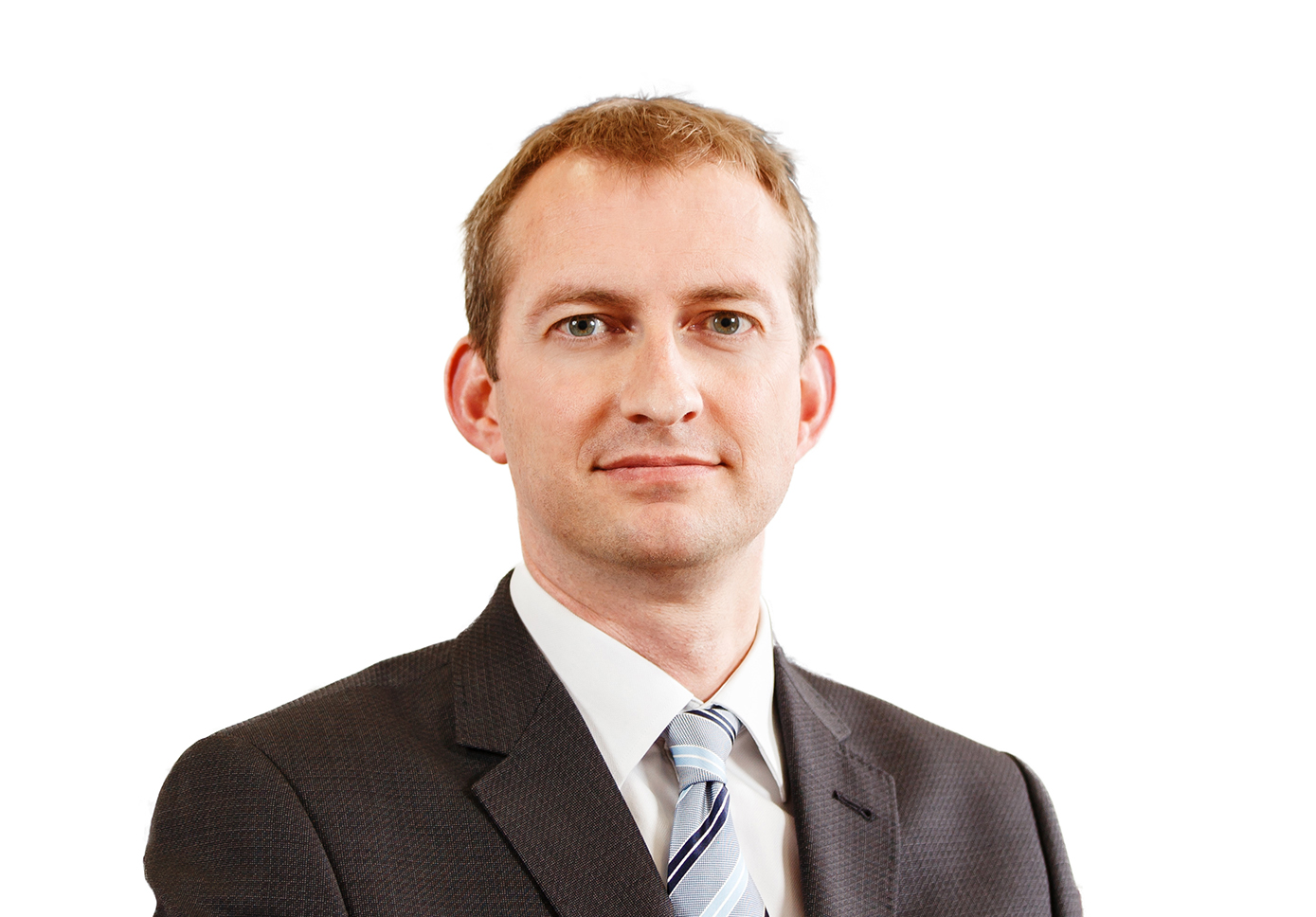 Leadership
Single Manager
| | 2022 | 2021 | 2020 | 2019 | 2018 | 2017 | 2016 | 2015 | 2014 | 2013 | 2012 |
| --- | --- | --- | --- | --- | --- | --- | --- | --- | --- | --- | --- |
| Q1 | -6.2% | 6.3% | -29.7% | 9.7% | 2.1% | 10.1% | 1% | - | - | - | - |
| Q2 | -9.9% | 5.6% | 23.3% | - | -1.7% | 6.4% | -0.6% | -100% | - | - | - |
| Q3 | - | -0.4% | 7.1% | -2.6% | -1.4% | 7.7% | 8.2% | -100% | - | - | - |
| Q4 | - | -3.4% | 15.1% | 7.6% | -15.3% | 4.6% | -5.3% | 0.6% | - | - | - |
| | J | F | M | A | M | J | J | A | S | O | N | D |
| --- | --- | --- | --- | --- | --- | --- | --- | --- | --- | --- | --- | --- |
| 2022 | -5.6% | 0.3% | -0.9% | -8.5% | -2.9% | - | - | - | - | - | - | - |
| 2021 | -0.9% | 3.5% | 3.7% | 4.7% | 1.8% | -1% | 1.6% | 1.1% | -3% | 2.2% | -4.7% | -0.8% |
+
Annual
| | | 2022 | 2021 | 2020 | 2019 | 2018 | 2017 | 2016 | 2015 | 2014 | 2013 | 2012 |
| --- | --- | --- | --- | --- | --- | --- | --- | --- | --- | --- | --- | --- |
| | | 0% | 29% | 16% | 29% | -6% | 19% | 8% | -1% | 14% | 29% | 0% |
Alpha
| | 2022 | 2021 | 2020 | 2019 | 2018 | 2017 | 2016 | 2015 | 2014 | 2013 | 2012 |
| --- | --- | --- | --- | --- | --- | --- | --- | --- | --- | --- | --- |
| IRCYX | -17% | 8% | 7% | 17% | -18% | 32% | 3% | - | - | - | - |
| S&P 500 | - | 29% | 16% | 29% | -6% | 19% | 8% | -1% | 14% | 29% | - |
| Alpha | -17% | -21% | -9% | -11% | -11% | 13% | -5% | - | - | - | - |