Hennessy Technology Fund
HTECX
Summary
The fund seeks capital appreciation in the long term by investing in companies in the United States.
The investment process is designed to highlight companies principally engaged in the research, design, development, manufacturing, or distributing of products or services in the technology industry.
The investment team focuses in industries related to application software, communications equipment, data processing, electronic components and manufacturing services.
Other industries also include home entertainment software, internet and direct marketing retailers, internet software and services, IT consulting, semiconductor equipment, systems software, and technology hardware, storage, and distributors.
Next, the research team More
Price
Last Close
$15.57 ( +0.22 )
52 Week HL
$27.88 - $14.83
Sector Allocation
Mar 31, 2021
Top 10 Holdings
Mar 31, 2021
Company Name
NeoPhotonics Corp.
Box, Inc.
SYNNEX Corp.
Jabil, Inc.
DXC Technology
Company Name
Super Micro
Texas Instruments,
Accenture PLC
Sanmina Corp.
NetApp, Inc.
Total
Holding
1.8
1.8
1.7
1.7
1.7
18.3%
Manager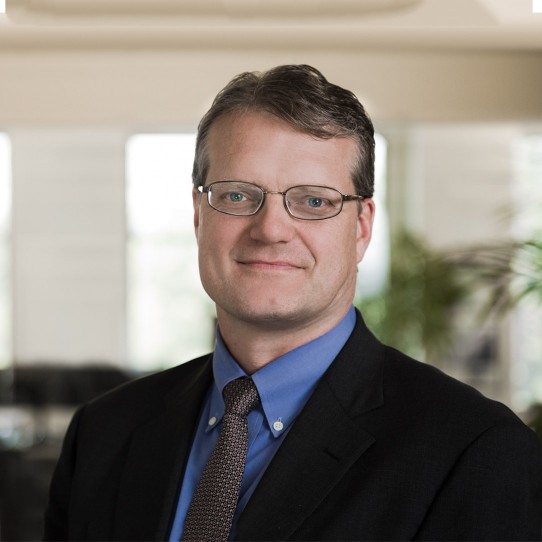 Leadership
Single Manager
| | 2022 | 2021 | 2020 | 2019 | 2018 | 2017 | 2016 | 2015 | 2014 | 2013 | 2012 |
| --- | --- | --- | --- | --- | --- | --- | --- | --- | --- | --- | --- |
| Q1 | -7.1% | 8.9% | -22.3% | 21.1% | 6.6% | 7.2% | -4.9% | 2.7% | 0.1% | 4.8% | - |
| Q2 | -13.3% | 5.9% | 23.8% | 0.2% | 3.9% | 3.8% | 1.5% | 1% | 4.1% | 1.1% | - |
| Q3 | - | 1.9% | 8.6% | 1% | 7.8% | 4.3% | 10.7% | -8.9% | -1.7% | 10.9% | - |
| Q4 | - | -23.9% | 13.8% | 7.4% | -16.6% | 2.8% | -4.5% | 9.6% | -0.6% | 10.6% | - |
| | J | F | M | A | M | J | J | A | S | O | N | D |
| --- | --- | --- | --- | --- | --- | --- | --- | --- | --- | --- | --- | --- |
| 2022 | -7.8% | -3.2% | 4.1% | -14.2% | -4.9% | - | - | - | - | - | - | - |
| 2021 | - | 5.6% | 3.2% | 2.1% | -0.3% | 4% | -0.3% | 1.6% | 0.5% | -3.3% | -2.9% | -23.1% |
+
Annual
| | | 2022 | 2021 | 2020 | 2019 | 2018 | 2017 | 2016 | 2015 | 2014 | 2013 | 2012 |
| --- | --- | --- | --- | --- | --- | --- | --- | --- | --- | --- | --- | --- |
| | | 0% | 29% | 16% | 29% | -6% | 19% | 8% | -1% | 14% | 29% | 0% |
Alpha
| | 2022 | 2021 | 2020 | 2019 | 2018 | 2017 | 2016 | 2015 | 2014 | 2013 | 2012 |
| --- | --- | --- | --- | --- | --- | --- | --- | --- | --- | --- | --- |
| HTECX | - | -15% | 20% | 35% | -2% | 20% | 2% | 4% | 2% | 30% | 9% |
| S&P 500 | - | 29% | 16% | 29% | -6% | 19% | 8% | -1% | 14% | 29% | - |
| Alpha | - | -44% | 5% | 7% | 4% | 1% | -6% | 4% | -12% | 1% | 9% |