Gabelli Global Content & Connectivity Fund
Gabelli
US, Telecommunications

| Symbol | Price |
| --- | --- |
| DPDEX | 19.69 |
| DMCCX | 9.39 |
| FEKAX | 12.87 |
| DMCAX | 128.29 |
| BHHEX | 23.7 |
| FEKIX | 12.41 |
| USLUX | 23.63 |
| GVDIX | 9.42 |
| SSGMX | 8.85 |
| LBTTX | 7.98 |
Gabelli Global Content & Connectivity Fund
GTCCX (Inactive Fund)
Summary
The fund seeks primarily capital appreciation and secondarily current income by investing in companies in the United States.
The investment process starts with a list of companies in the benchmark index and the research team utilizes quantitative techniques and fundamental analysis to identify investment opportunities.
The process is designed to highlight companies that invest in the telecommunications, media and information technology industries.
Next, the research team looks for companies that are estimated to trade below their fair values.
The team also considers companies that exhibit attributes such as accelerated growth in revenues and earnings and the potential for above average capital appreciation, while retaining at least 25% of its net assets in the telecommunications-related industry.
Then the manager constructs a portfolio of stocks from a list of companies favored by the research team and allocates capital based on its conviction level.

Strategy
Process
Research
Risk
Philosophy
Price
Last Close
$ 24.17 (
+0.26

)
52 Week HL
$24.41 - $18.68
Net Assets
$72 M
Expense Ratio
Sector Allocation
Mar 31, 2021
Top 10 Holdings
Mar 31, 2021
Manager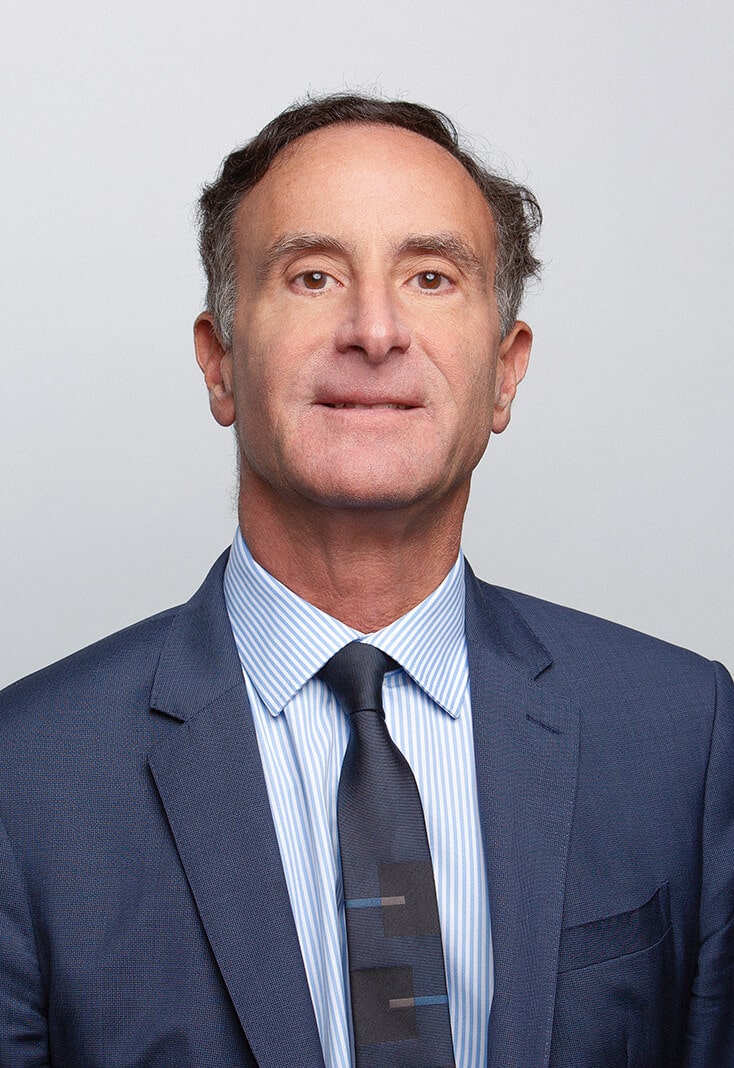 Name
Evan Miller
Leadership
Single Manager
Tenure
2003
Advisor
Documents
Prospectus
Fact Sheet
Annual Reports
Performance
3 Year
37.02%
5 Year
32.83%
| | 2021 | 2020 | 2019 | 2018 | 2017 | 2016 | 2015 | 2014 | 2013 | 2012 | 2011 |
| --- | --- | --- | --- | --- | --- | --- | --- | --- | --- | --- | --- |
| Q1 | - | -21.8% | 7.2% | -4.4% | 5% | 3.6% | 1.4% | -2.1% | 3.6% | 6.5% | - |
| Q2 | - | 19.1% | 2.1% | 0.4% | 2.8% | 1% | 2.9% | 4.9% | 2.2% | -4.8% | - |
| Q3 | - | 8.4% | -2.4% | 3.6% | 2.4% | -1.7% | -10% | -5.2% | 8.4% | 7.7% | - |
| Q4 | - | - | 1.2% | -10.4% | 1.8% | -1% | 3.2% | 0.5% | 7.9% | -1.3% | - |
| | J | F | M | A | M | J | J | A | S | O | N | D |
| --- | --- | --- | --- | --- | --- | --- | --- | --- | --- | --- | --- | --- |
| 2021 | - | - | - | - | - | - | - | - | - | - | - | - |
| 2020 | -2% | -6.6% | -14.6% | 10.9% | 5.2% | 2.1% | 6.6% | 7.4% | -3.7% | -0.3% | 13.3% | 1.6% |
| | | 2021 | 2020 | 2019 | 2018 | 2017 | 2016 | 2015 | 2014 | 2013 | 2012 | 2011 |
| --- | --- | --- | --- | --- | --- | --- | --- | --- | --- | --- | --- | --- |
| | | 0% | 16% | 29% | -6% | 19% | 8% | -1% | 14% | 29% | 13% | 0% |
Alpha
| | 2021 | 2020 | 2019 | 2018 | 2017 | 2016 | 2015 | 2014 | 2013 | 2012 | 2011 |
| --- | --- | --- | --- | --- | --- | --- | --- | --- | --- | --- | --- |
| GTCCX | 12% | 13% | 10% | -13% | 13% | 2% | -3% | -2% | 24% | 10% | -8% |
| S&P 500 | - | 16% | 29% | -6% | 19% | 8% | -1% | 14% | 29% | 13% | - |
| Alpha | 12% | -3% | -19% | -6% | -6% | -6% | -3% | -16% | -5% | -3% | -8% |