Fidelity SAI International Value Index Fund
Fidelity Investments
International
Multi-Cap
Value
Fidelity SAI International Value Index Fund
FIWCX
Summary
The fund seeks to replicate total return performance of the benchmark index before fees and expenses by investing in companies outside the United States.
The sub-adviser's investment process starts with a list of companies in the benchmark index and the research team utilizes quantitative techniques and fundamental analysis to identify investment opportunities.
Next, the research team focuses on securities, which represents the performance of international stocks with attractive valuations.
The team employs statistical sampling techniques to replicate the returns of the index. The technique takes into account factors such as capitalization, industry exposures, More
Price
Last Close
$8.59 ( -0.03 )
52 Week HL
$10.56 - $8.38
Sector Allocation
Jun 30, 2021
Top 10 Holdings
Jun 30, 2021
Company Name
SANOFI
TOTALENERGIES SE
BRITISH AMERICAN
GLAXOSMITHKLINE PLC
DAIMLER AG
Company Name
BNP PARIBAS
RIO TINTO
BHP GROUP
UBS GROUP
DEUTSCHE TELEKOM
Total
Manager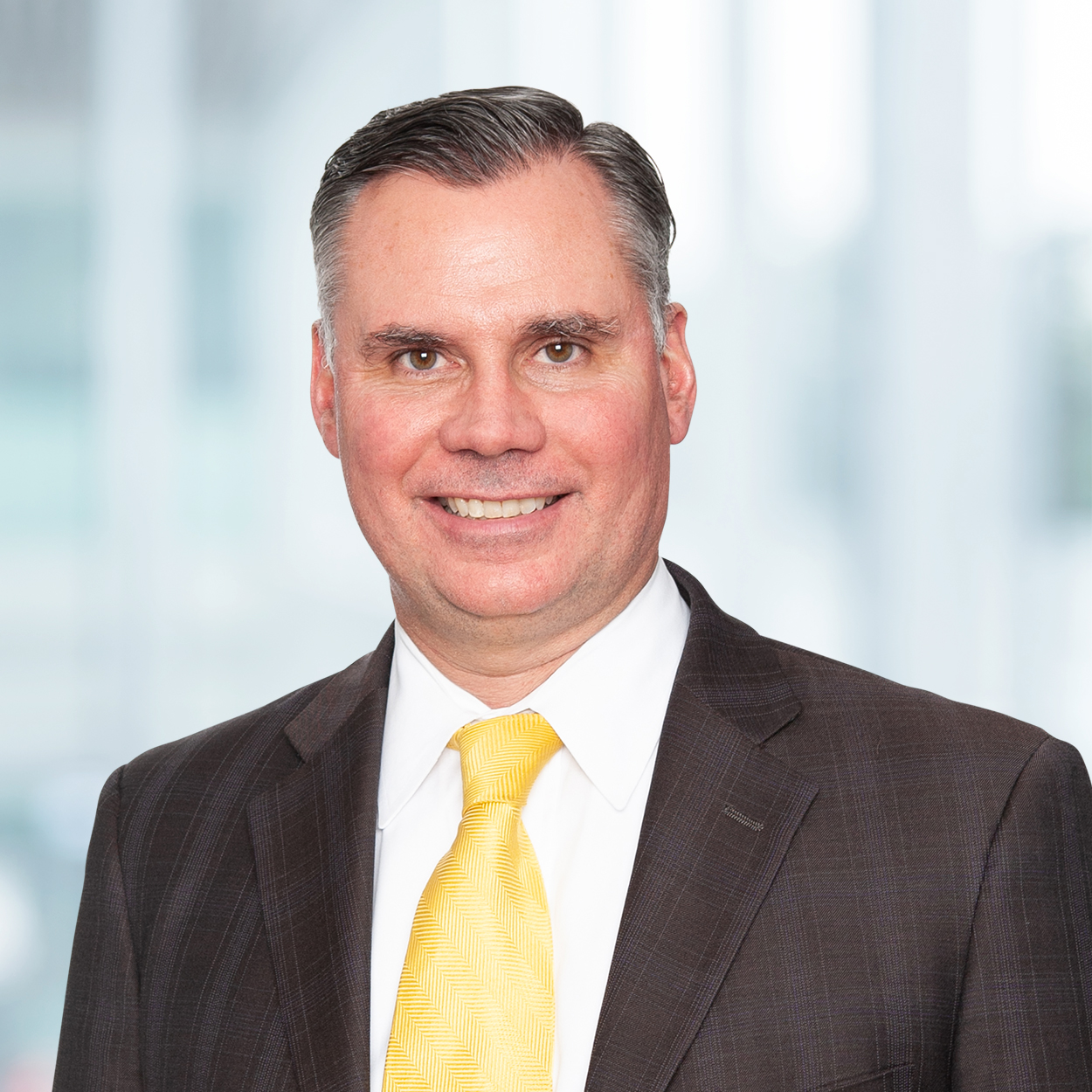 Leadership
Single Manager
Advisor
Geode Capital Management, LLC
| | 2022 | 2021 | 2020 | 2019 | 2018 | 2017 | 2016 | 2015 | 2014 | 2013 | 2012 |
| --- | --- | --- | --- | --- | --- | --- | --- | --- | --- | --- | --- |
| Q1 | 0.8% | 10.3% | -29.6% | 8.7% | -1% | - | - | - | - | - | - |
| Q2 | -6.7% | 3.7% | 14.2% | -1% | -2% | -100% | - | - | - | - | - |
| Q3 | - | 1% | - | -2.3% | 2% | -100% | - | - | - | - | - |
| Q4 | - | -8.2% | 17.5% | 5.4% | -12.8% | 0.8% | - | - | - | - | - |
| | J | F | M | A | M | J | J | A | S | O | N | D |
| --- | --- | --- | --- | --- | --- | --- | --- | --- | --- | --- | --- | --- |
| 2022 | 2.1% | 3% | -4.1% | -7.4% | -3.2% | - | - | - | - | - | - | - |
| 2021 | -0.1% | 5.9% | 4.3% | 1.7% | 4.2% | -2.2% | -0.2% | 0.3% | 0.9% | -1% | -4.7% | -3.8% |
+
Annual
| | | 2022 | 2021 | 2020 | 2019 | 2018 | 2017 | 2016 | 2015 | 2014 | 2013 | 2012 |
| --- | --- | --- | --- | --- | --- | --- | --- | --- | --- | --- | --- | --- |
| | | 0% | 29% | 16% | 29% | -6% | 19% | 8% | -1% | 14% | 29% | 0% |
Alpha
| | 2022 | 2021 | 2020 | 2019 | 2018 | 2017 | 2016 | 2015 | 2014 | 2013 | 2012 |
| --- | --- | --- | --- | --- | --- | --- | --- | --- | --- | --- | --- |
| FIWCX | -10% | 5% | -5% | 13% | -16% | - | - | - | - | - | - |
| S&P 500 | - | 29% | 16% | 29% | -6% | 19% | 8% | -1% | 14% | 29% | - |
| Alpha | -10% | -24% | -21% | -15% | -10% | - | - | - | - | - | - |