Fidelity Advisor Consumer Staples Fund
Fidelity Investments
US
Consumer Goods/Services
Fidelity Advisor Consumer Staples Fund
FDCGX
Summary
The fund seeks capital appreciation by investing in companies in the United States.
The investment process is designed to highlight companies in the benchmark index that are engaged in the manufacture, sale, or distribution of consumer staples.
Next, the research team evaluates a company's financial condition and industry position, as well as market and economic conditions.
Then the manager constructs a diversified portfolio of stocks from a list of companies favored by the research team and allocates capital based on its conviction level.
The fund has the flexibility to invest in domestic and foreign More
Price
Last Close
$90.87 ( +0.7 )
52 Week HL
$97.07 - $85.47
Sector Allocation
May 31, 2021
Top 10 Holdings
May 28, 2021
Company Name
Procter &
Coca Cola
Mondelez International
Pepsico Inc
Walmart Inc
Company Name
Kimberly Clark
Monster Beverage
ALTRIA GROUP
PHILIP MORRIS
Herbalife Nutrition
Total
Holding
5.0
4.6
4.5
4.3
3.2
73.1%
Manager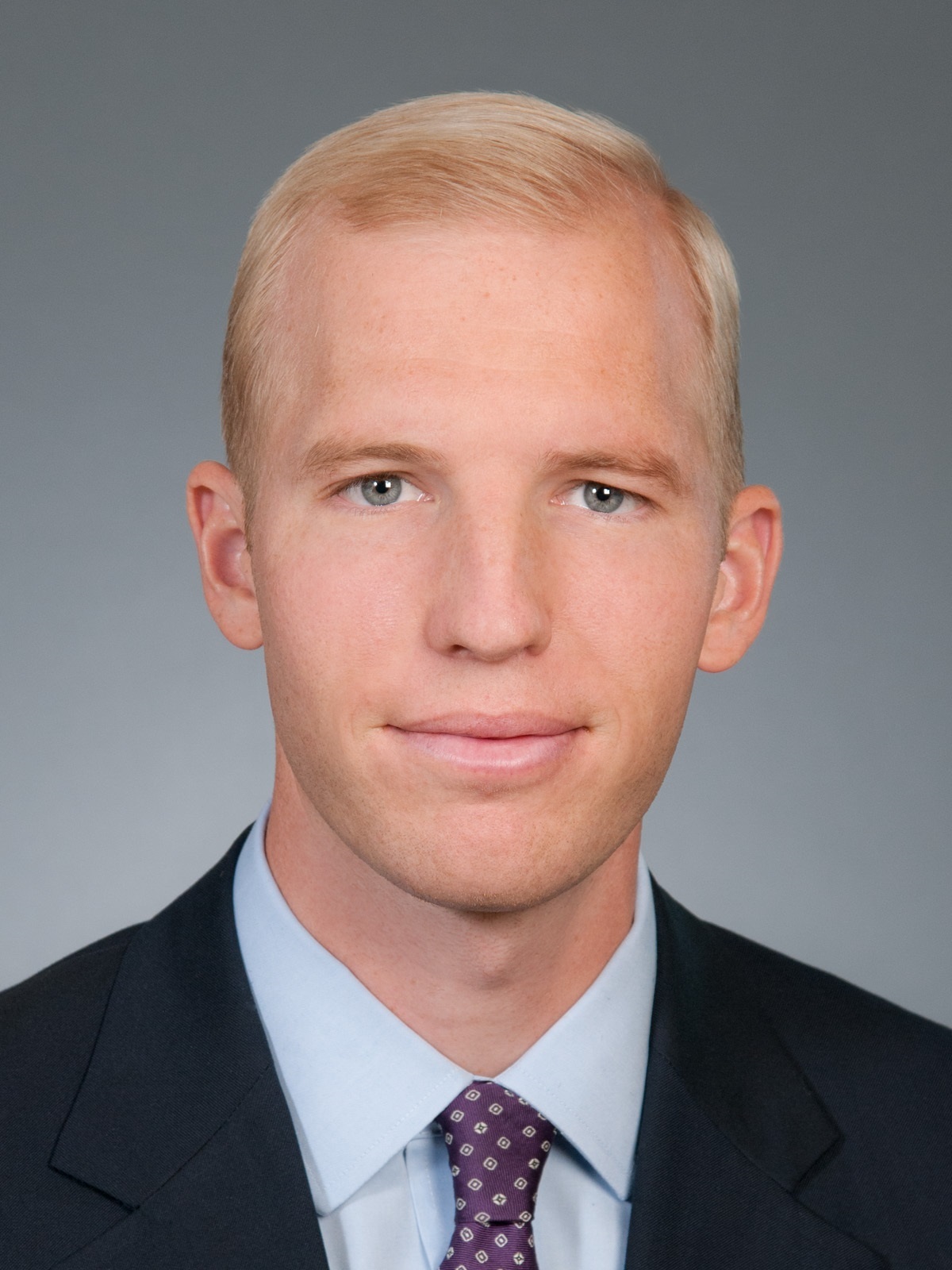 Leadership
Single Manager
| | 2022 | 2021 | 2020 | 2019 | 2018 | 2017 | 2016 | 2015 | 2014 | 2013 | 2012 |
| --- | --- | --- | --- | --- | --- | --- | --- | --- | --- | --- | --- |
| Q1 | -0.7% | 3.1% | -16.8% | 16.9% | -6.1% | 9% | 4.7% | 1.4% | 0.5% | 11.7% | - |
| Q2 | -1.3% | -1.2% | 9.4% | 3% | -1.4% | 2.1% | 3.5% | -2.6% | 5.4% | -0.9% | - |
| Q3 | - | -2.8% | 10.1% | 3.2% | 3.5% | -3.6% | -3.1% | -5.4% | 1.2% | 1.2% | - |
| Q4 | - | 2% | 7.5% | 3.1% | -10.7% | 3.5% | -2.8% | 7.8% | 8.1% | 6.3% | - |
| | J | F | M | A | M | J | J | A | S | O | N | D |
| --- | --- | --- | --- | --- | --- | --- | --- | --- | --- | --- | --- | --- |
| 2022 | -0.5% | 1.8% | -2% | 0.7% | -0.8% | - | - | - | - | - | - | - |
| 2021 | -4.2% | -1% | 8.7% | -2.5% | 2% | -0.6% | 1.5% | - | -4.2% | 2% | -3.4% | 3.5% |
+
Annual
| | | 2022 | 2021 | 2020 | 2019 | 2018 | 2017 | 2016 | 2015 | 2014 | 2013 | 2012 |
| --- | --- | --- | --- | --- | --- | --- | --- | --- | --- | --- | --- | --- |
| | | 0% | 29% | 16% | 29% | -6% | 19% | 8% | -1% | 14% | 29% | 0% |
Alpha
| | 2022 | 2021 | 2020 | 2019 | 2018 | 2017 | 2016 | 2015 | 2014 | 2013 | 2012 |
| --- | --- | --- | --- | --- | --- | --- | --- | --- | --- | --- | --- |
| FDCGX | -1% | 1% | 8% | 28% | -17% | 11% | 2% | 1% | 16% | 20% | 14% |
| S&P 500 | - | 29% | 16% | 29% | -6% | 19% | 8% | -1% | 14% | 29% | - |
| Alpha | -1% | -28% | -8% | -1% | -11% | -8% | -6% | 1% | 2% | -9% | 14% |