Dreyfus International Small Cap Fund
BNY Mellon
International
Small-Cap
Core
Dreyfus International Small Cap Fund
DYAPX
Summary
The fund seeks capital appreciation by investing in small-size international companies outside the United States.
The fund's investment process starts with a list of companies included in the benchmark index. The research team narrows the investable universe using financial screens and quantitative research that meet hurdles on return on capital and historical earnings growth rates.
Next, the team with the help of qualitative analysis and competitive review identifies companies with sustainable business models and durability of earnings.
The fund favors companies that are trading at reasonable prices to their long term earnings estimate.
The More
Price
Last Close
$12.71 ( -0.22 )
52 Week HL
$17.31 - $12.25
Sector Allocation
Feb 28, 2021
Top 10 Holdings
Mar 13, 2021
Company Name
ASM International
Signify
Teleperformance
Sartorius
BAWAG Group
Company Name
Sanwa Holdings
Tate & Lyle
Scandinavian Tobacco
Matsumotokiyoshi Holdings
Dialog Semiconductor
Total
Holding
1.72
1.51
1.50
1.47
1.47
18.08%
Manager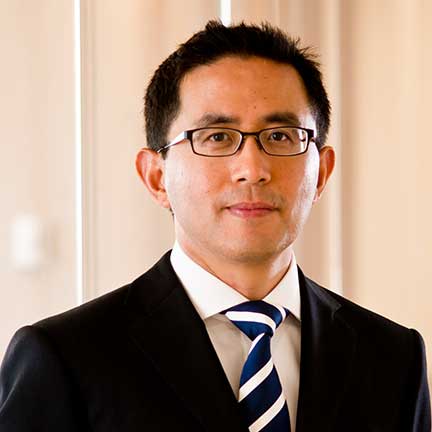 Leadership
Single Manager
| | 2022 | 2021 | 2020 | 2019 | 2018 | 2017 | 2016 | 2015 | 2014 | 2013 | 2012 |
| --- | --- | --- | --- | --- | --- | --- | --- | --- | --- | --- | --- |
| Q1 | -5.5% | 9.4% | -32.4% | 10.9% | 1% | 8.1% | -3.6% | - | - | - | - |
| Q2 | -7.1% | 6.1% | 23% | 1.4% | -1% | 8.2% | -2.3% | 3.9% | - | - | - |
| Q3 | - | -1% | 6.5% | -0.6% | - | 8.7% | 9% | -9.3% | - | - | - |
| Q4 | - | -7.8% | 13.3% | 5.2% | -18.1% | 5.4% | -4.4% | 6.7% | - | - | - |
| | J | F | M | A | M | J | J | A | S | O | N | D |
| --- | --- | --- | --- | --- | --- | --- | --- | --- | --- | --- | --- | --- |
| 2022 | -5.7% | -1.2% | 1.4% | -6.6% | -4.7% | - | - | - | - | - | - | - |
| 2021 | 1.6% | 1.9% | 5.7% | 3.6% | 3.3% | -0.8% | 0.9% | 2.2% | -4% | 2.1% | -6.5% | -3.4% |
+
Annual
| | | 2022 | 2021 | 2020 | 2019 | 2018 | 2017 | 2016 | 2015 | 2014 | 2013 | 2012 |
| --- | --- | --- | --- | --- | --- | --- | --- | --- | --- | --- | --- | --- |
| | | 0% | 29% | 16% | 29% | -6% | 19% | 8% | -1% | 14% | 29% | 0% |
Alpha
| | 2022 | 2021 | 2020 | 2019 | 2018 | 2017 | 2016 | 2015 | 2014 | 2013 | 2012 |
| --- | --- | --- | --- | --- | --- | --- | --- | --- | --- | --- | --- |
| DYAPX | -14% | 6% | 0% | 20% | -20% | 34% | -2% | - | - | - | - |
| S&P 500 | - | 29% | 16% | 29% | -6% | 19% | 8% | -1% | 14% | 29% | - |
| Alpha | -14% | -23% | -15% | -9% | -14% | 15% | -10% | - | - | - | - |