Dreyfus Technology Growth Fund
BNY Mellon
Dreyfus Technology Growth Fund
DTGRX
Summary
The fund seeks capital appreciation by investing in developers or beneficiaries of technological innovation.
The investment process focuses on identifying companies in early, disruptive, cyclical, and stable growth phase.
The research team using fundamental research and quantitative techniques identifies companies with a proven track record of earnings and above-average free cash flow growth and return on capital.
The team applies qualitative research to understand the drivers and quality of growth and its sustainability in the long term.
The fund favors investing in companies with high-conviction, clear earnings growth outlook, and financial strength.
More
Price
Last Close
$42.66 ( +2.41 )
52 Week HL
$78.56 - $36.36
Top 10 Holdings
Mar 15, 2021
Company Name
Taiwan Semiconductor
Lam Research
JD.com
Micron Technology
NVIDIA Corporation
Company Name
Snap Inc.
Apple Inc
Alphabet Inc
ServiceNow Inc
QUALCOMM Incorporated
Total
Holding
3.84
3.61
3.59
3.51
3.48
41.22%
Manager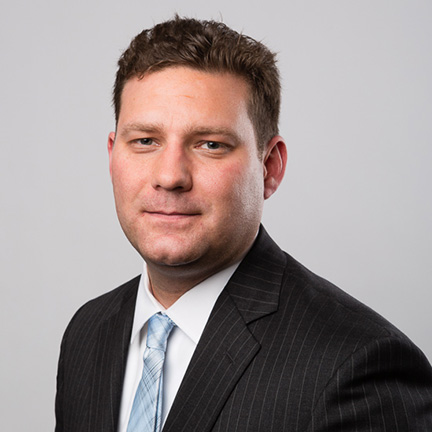 Leadership
Single Manager
| | 2022 | 2021 | 2020 | 2019 | 2018 | 2017 | 2016 | 2015 | 2014 | 2013 | 2012 |
| --- | --- | --- | --- | --- | --- | --- | --- | --- | --- | --- | --- |
| Q1 | -16.8% | 0.3% | -10.4% | 17.8% | 6.4% | 14.8% | -0.7% | 3.2% | 1.7% | 3.4% | - |
| Q2 | -22% | 11.4% | 39.2% | 0.4% | 9.7% | 6% | -0.8% | 0.8% | 1.6% | 2.3% | - |
| Q3 | - | 3.1% | 19.5% | -6.9% | 5.4% | 9.4% | 9.2% | -4.5% | - | 14.5% | - |
| Q4 | - | -13.2% | 7.8% | -6.6% | -18.7% | 7.1% | -2.4% | 6.2% | 3.7% | 10.1% | - |
| | J | F | M | A | M | J | J | A | S | O | N | D |
| --- | --- | --- | --- | --- | --- | --- | --- | --- | --- | --- | --- | --- |
| 2022 | -13.8% | -4.7% | 1.3% | -14% | -14.8% | - | - | - | - | - | - | - |
| 2021 | 2.1% | 2.1% | -3.8% | 4.1% | -0.7% | 7.7% | -0.3% | 3.2% | 0.2% | -0.5% | 2.3% | -20.2% |
+
Annual
| | | 2022 | 2021 | 2020 | 2019 | 2018 | 2017 | 2016 | 2015 | 2014 | 2013 | 2012 |
| --- | --- | --- | --- | --- | --- | --- | --- | --- | --- | --- | --- | --- |
| | | 0% | 29% | 16% | 29% | -6% | 19% | 8% | -1% | 14% | 29% | 0% |
Alpha
| | 2022 | 2021 | 2020 | 2019 | 2018 | 2017 | 2016 | 2015 | 2014 | 2013 | 2012 |
| --- | --- | --- | --- | --- | --- | --- | --- | --- | --- | --- | --- |
| DTGRX | -39% | -7% | - | 6% | -2% | 43% | 5% | 6% | 7% | 33% | 16% |
| S&P 500 | - | 29% | 16% | 29% | -6% | 19% | 8% | -1% | 14% | 29% | - |
| Alpha | -39% | -35% | - | -22% | 5% | 24% | -3% | 6% | -6% | 4% | 16% |